CCPM software for Starters, Businesses, and Enterprises. Find out what fits your company best by filling in the form on the right.
1. Choose your product(s)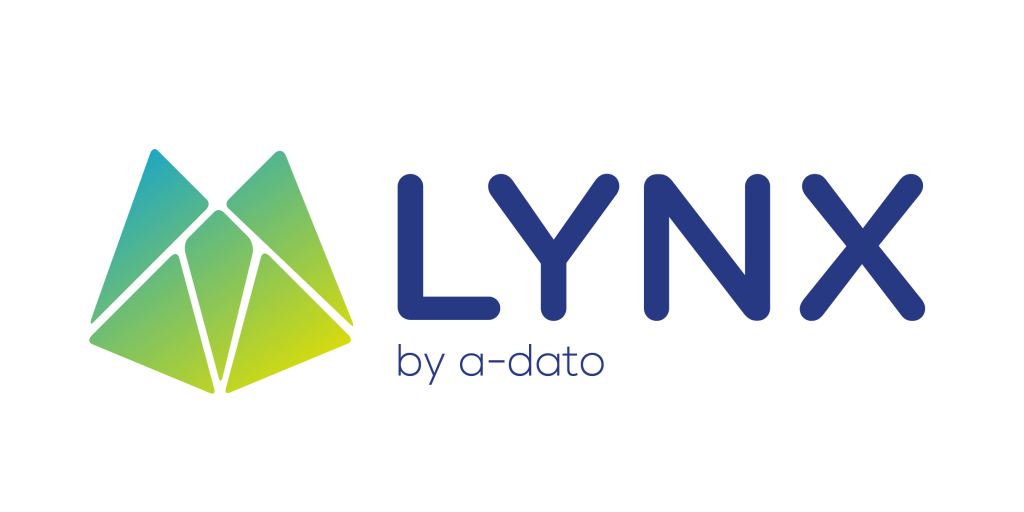 Includes everything to run a Multi-Project and CCPM Operation together with resource management.
LYNX Critical Chain Project Planning and Execution

LYNX Release Wizard (multi-project staggering)

LYNX Task, Time and Progress Tracking

LYNX Multi-Project Resource management

LYNX Monitoring and Reporting
LYNX full user
Users who have the role of Executives, Project Manager, Portfolio Manager, Pipeline Manager, Product Owner, Product Owner, Team Manager, Resource Manager, Department Manager and Task Managers who are responsible for assigning resources.
LYNX light user
Users who have the role of task manager and are responsible for starting and reporting progress on tasks or work packages / management and reporting users with the role of "Workspace Reader"
LYNX pipeline mode and realign wizard

LYNX document management system

LYNX workflow automation for reports and notifications
Allows you to manage and monitor your cash-flow and Track actuals against Budget.  Stay tuned – more information will follow soon.

Active Directory Integration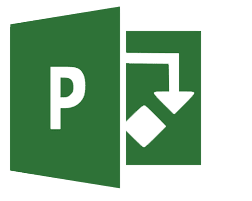 Microsoft EPM Integration