Check this list of our local partners, who have been trained to help you get started with LYNX. Many of them can offer expert coaching to improve your work processes or organizational culture too. Interested in becoming an A-dato partner? Contact us here.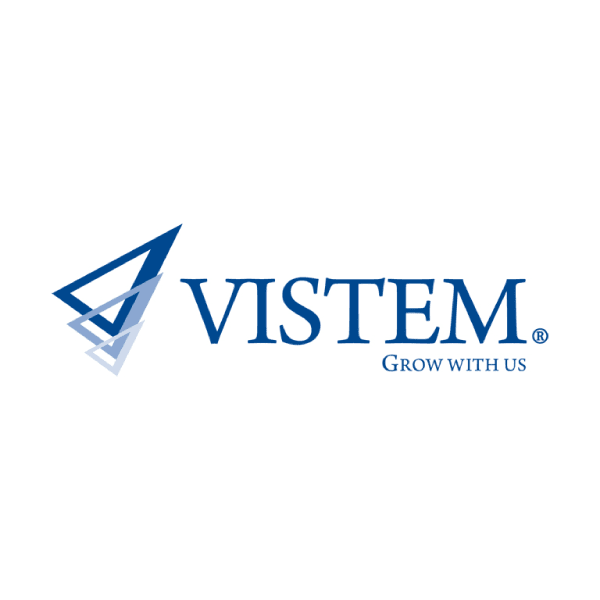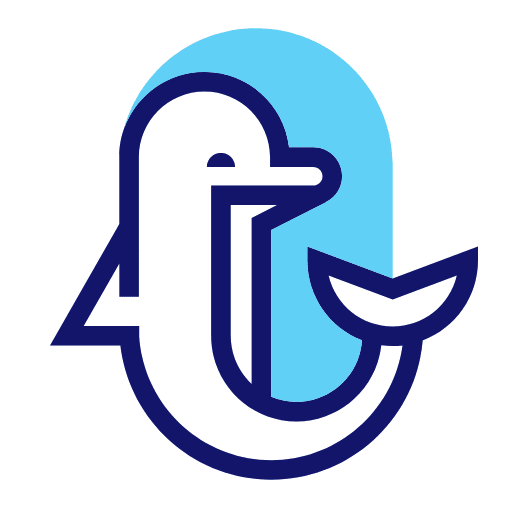 Wolfram Müller
BlueDolpin by ChangeBase; Platform for Self-Organized Changes based on TOC.
BlueDolpin
| Karlsruhe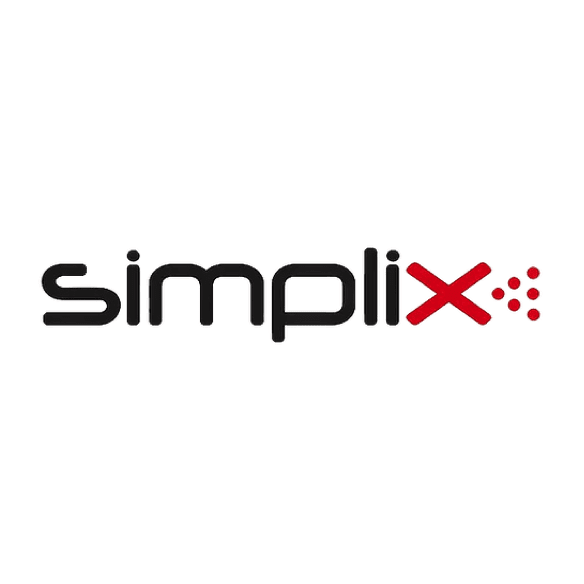 Gibran Massabni
CEO at Simplix Consulting and Systems

High performance for Project, Portfolio and Resource Management/ Execution, integrating PMI, CCPM, Agile and Lean Practices for better customer results.
Simplix
| Brazil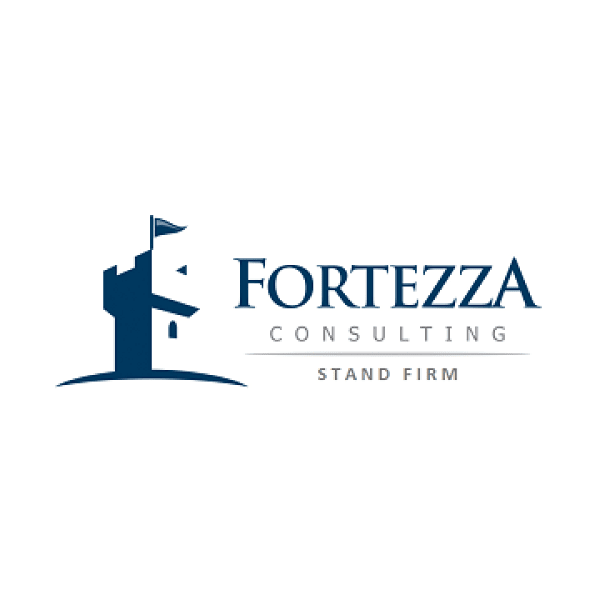 Mike Hannan
Consulting Executive, Innovator of Project Portfolio Management Solutions.
Fortezza Consulting
| Bethesda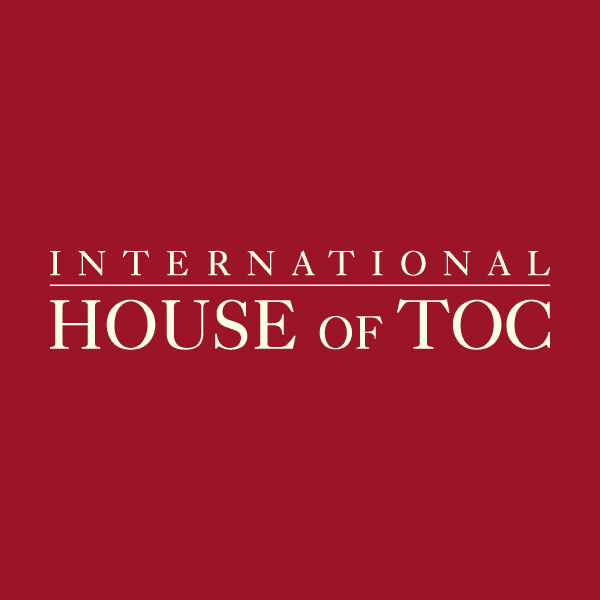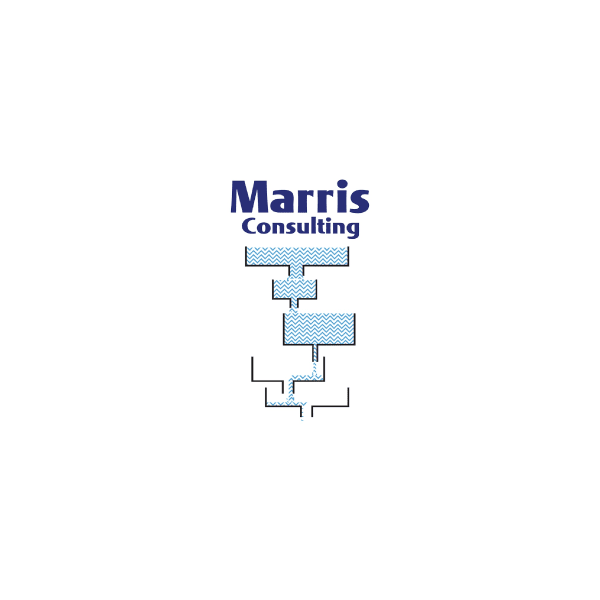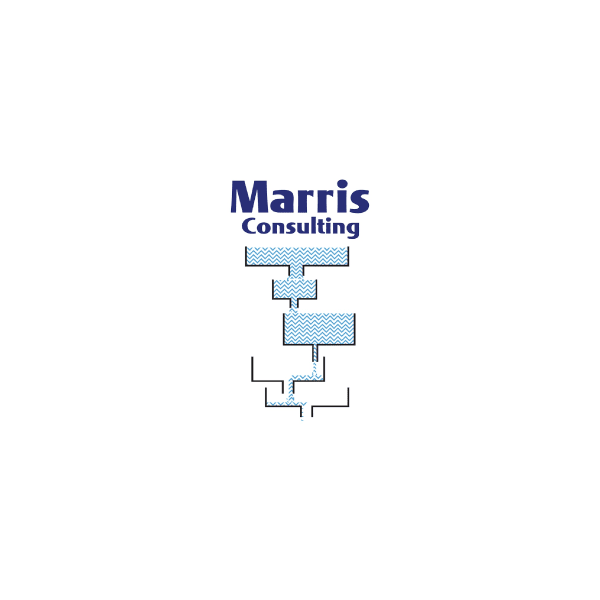 Weeond
We are a team of senior advisors experts of TOC, Lean, Six Sigma and Factory Physics, as well as advanced process mining and simulation tools, with successful implementations in Italy and around the world. We help organizations improving rapidly and consistently their performance. Our Services Advisory, Management Consulting and Technology Solutions focused on performance improvement in any industry. We are focused on supply chain improvements, from production to distribution, and on improving performance management and management control models.
Weeond
| Milano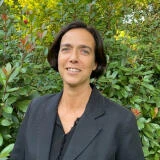 Sara Faletto
Partner at Weeond
TOC & Lean Sr Advisor TOC, Lean Supply Chain, Production and Distribution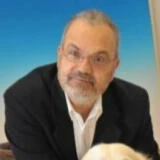 Gabriele Galanti
Partner at Weeond
IT Architecture Advisor, Change Management Advisor, Certified PROSCI / ADKAR
Ottaviano Costa
Partner at Weeond
TOC Lead, TOC, Supply Chain, Finance, Orgnization and Quality, TOC Certified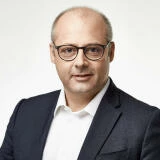 Emanuele Strada
Partner at Weeond
TOC Transformation Expert, Process Mining Expert, Lean-6Sigma Black Belt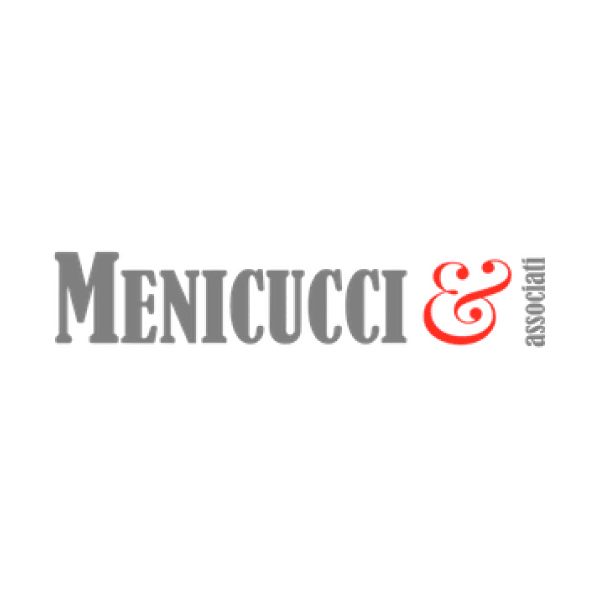 Brunello Menicucci
Management Consulting
Menicucci | Camaiore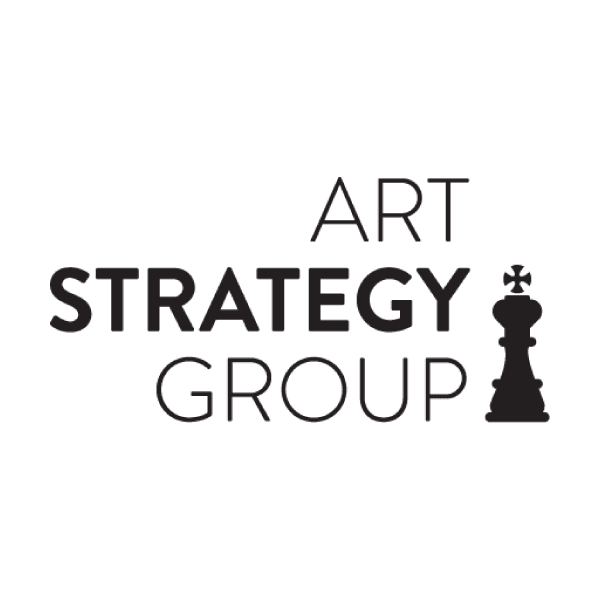 Tomasz Wrzesiewski
Project portfolio and project management • Sales Process Management • Business Process Management • Interim • Strategy Definition & Implementation • Change Management
Art Strategy Group
| Warsaw