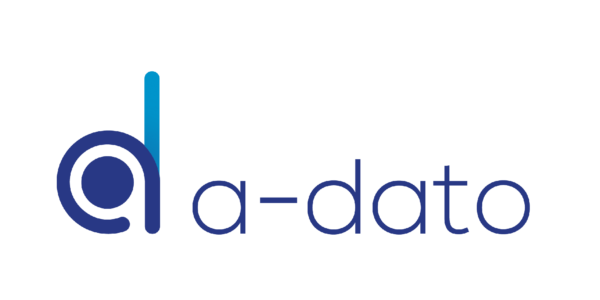 Software that really makes the difference
"We believe that people, teams and organisations should be able to collaborate smooth and effective when pursuing their goals and ambitions"
Software that covers the total project management landscape
A-dato offers software that optimizes and synchronizes
workflows and processes covering the total portfolio and project
management landscape for small up to very large projects and
project organisations.
A-dato started with offering "embedded" solutions and components,to be integrated in other applications,specialising in advanced planning,scheduling and resource managementsolutions for maintenance organisations.
Our first customers of "EzPlanIT" were companies like NASA, Masterfoods and Airbus.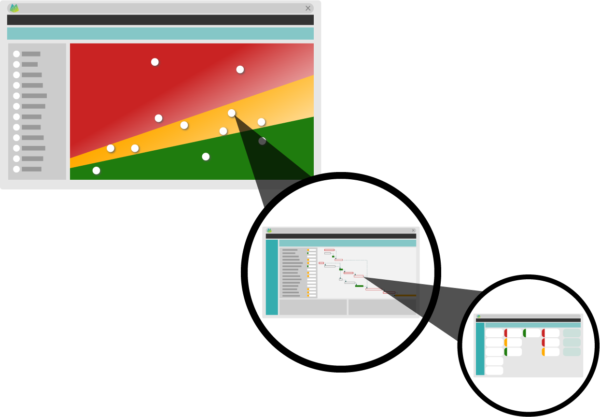 We learned about the Theory of Constraints and the Critical Chain Project Management method and the enormous the benefits have when these principles are applied to complex operations, such as multi-project operations.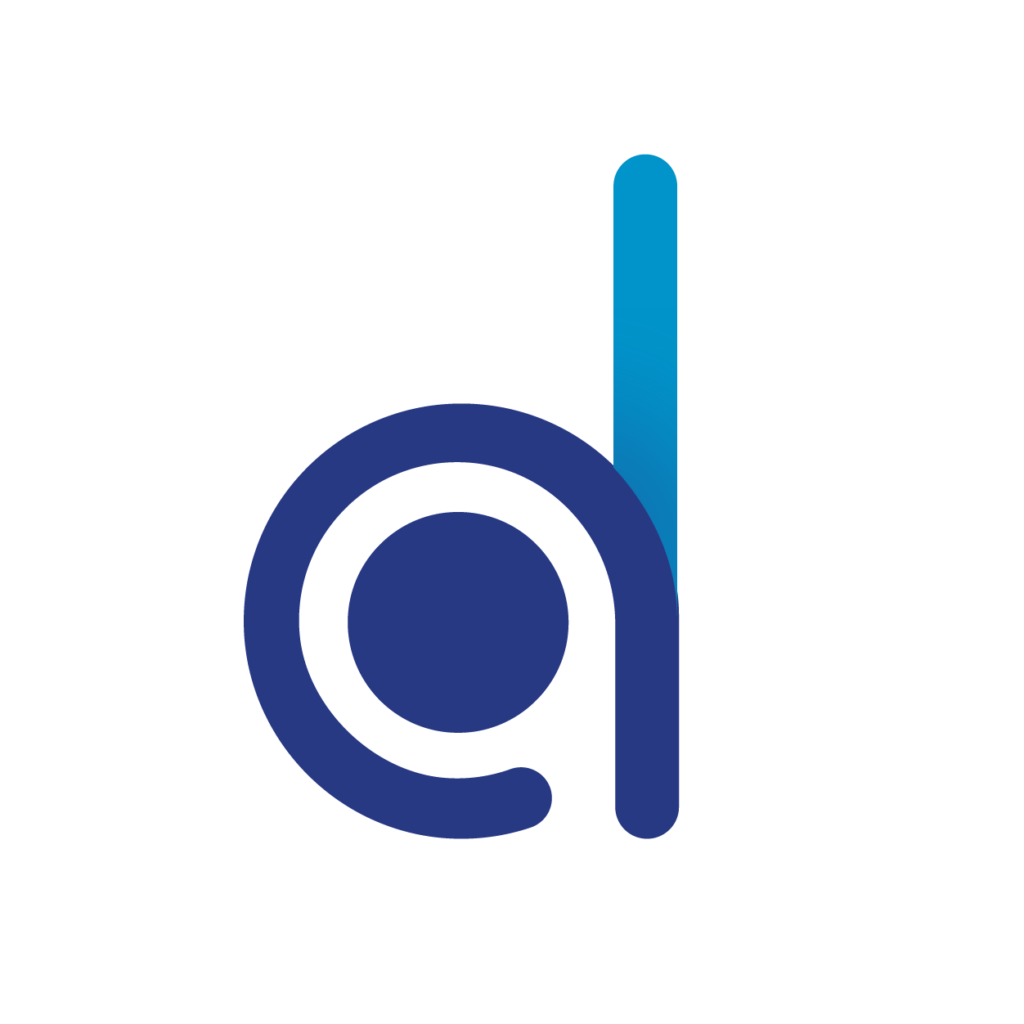 One Year Later
LYNX was launched in 2012 and bundled all experience and technology in an innovative planning solution, inspired by the Theory of Constraints.
With LYNX A-dato engaged directly with end-customers . Our launching customer of LYNX is to date still our customer.
Why LYNX?
Inspired by the Theory of constraints
We concluded that many traditional project managements systems were and are still not not addressing key-issues and challenges of project organisations
With LYNX these issues are addressed and enables complex multi-project operations to improve and be more successful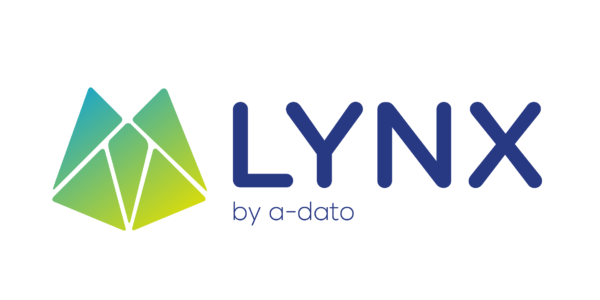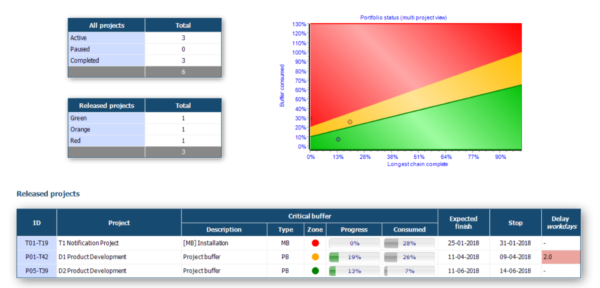 Three years later
Inspired by the ideas and experiences of thought leaders in the field of high performance knowledge work, A-dato brings together the ideas and techniques of TameFlow Kanban and TameFlow Scrum, Agile/Scrum, Critical Chain Project management, TOC and LEAN in one integrated solution.
A-dato launches LYNX TameFlow, the first tool on the market that integrates the project management world with Agile and Kanban way of working and techniques.
Fast and agile innovation
We will continue to develop the best software for multi-project workflows and teams, addressing the needs of our customers from today and tomorrow. Fast and agile innovation is a core value of A-dato, allowing us to become the leading software provider of software that makes a difference.