Plan, start, focus and finish your more  projects in less time with LYNX by A-dato
Project tools that cover the entire project and portfolio management landscape for small teams up to very large project organisations.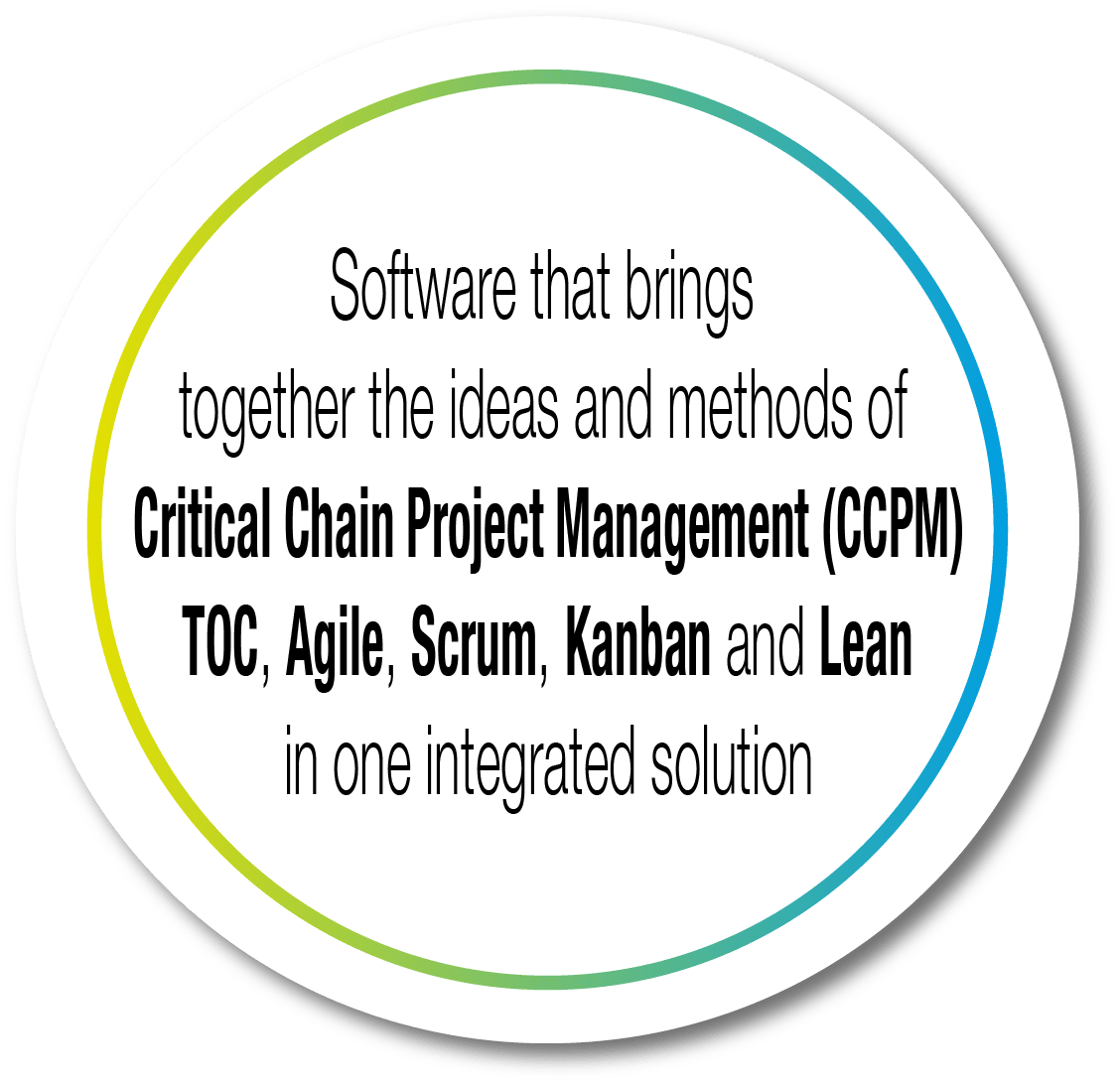 A-dato's LYNX & TameFlow solution will help you…
Get answers to your questions
Critical Chain Project Management
Eliminate conflicting priorities across your projects and organisation. Have single operational priorities and synchronise everywhere. Create a better workplace for everyone, with more and timely results
Implementation of Critical Chain results in a stable and professional work environment, in which Task and Project managers are continuously supported with operational priorities for the synchronized execution of their projects and work.
The solution for all (multi-) project challenges
Get optimal results;  make projects flow, optimize resource usage, control costs, get instant feedback, get detailed reporting and be prepared for the future.
Portfolio Scenario Simulation
Control the company's workload by pipelining and staggering projects in order to make realistic commitments to deadlines. Choose whether to stagger by stage, skill or even employee level.
Configurable Resource Management
Improve with tools for multi-skill, resource management and decision making. Ensure your projects get going with the right teams, skills and employees at the right time.
Stage, Budget and Time Management
Get a forward view of your project's cashflow and project expenses, using the S-curve. Compare budget with actual costs on any level (task, stage, project). Track "actuals" with Time Tracking for tasks and projects.
Get all the feedback and reports you need
A set of pre-defined metrics and management reports is available to identify bottlenecks and risks. Determine the measurements that will contribute the most to significant performance improvements.
LYNX TameFlow has a seamless synchronization with JIRA and MS DevOps for exchanging issues, tasks, sub-tasks, tickets and their priorities. It is easy to connect to other external (ERP) systems (like SAP, Navision) or HR systems.

For more information or support, contact A-dato