Software that adds Flow

to your Project Portfolio
Software that brings together the ideas and methods of
Critical Chain Project Management (CCPM), TOC, Agile, Scrum, Kanban and Lean Essential Flow
in one integrated solution
The solution
for all (multi-)project challenges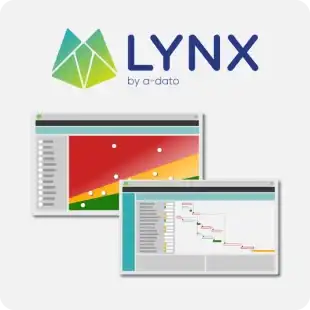 Portfolio management
PORTFOLIO MANAGERS, RESOURCE MANAGERS
Optimize your project portfolio by using the LYNX Scenario Wizard decision support for building your portfolio pipeline and staggering projects.
Project planning with buffer management
PROJECT MANAGERS, PRODUCT OWNERS
Plan your projects with LYNX Critical Chain Project Management (CCPM) or other common project planning methods. Use the power, flexibility and depth of the built-in advanced Scheduling Engines.
(Agile) Task and Sub-Task management
TEAMS, TEAM MEMBERS, TASK MANAGERS
Configure and optimize your (agile) workflows for teams & employees. Enable them to prioritize their work with integrated priority management across all levels of planning and excecution.
Learn more about LYNX TameFlow →

A-dato´s LYNX & TAMEFLOW will help you…
Get answers to your questions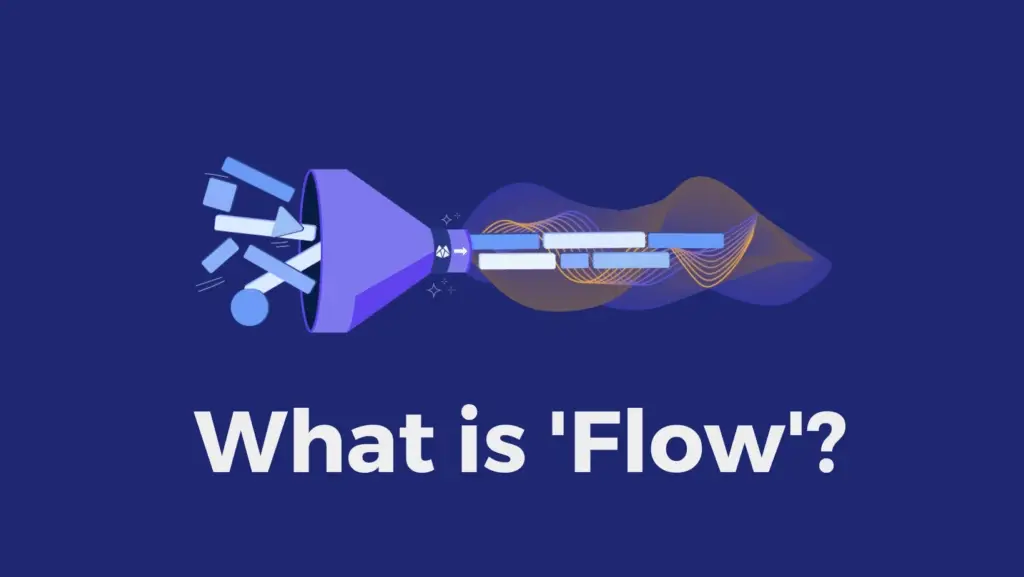 In this article, we unpack the meaning of 'Flow' in project management, why it's important, and how it can be…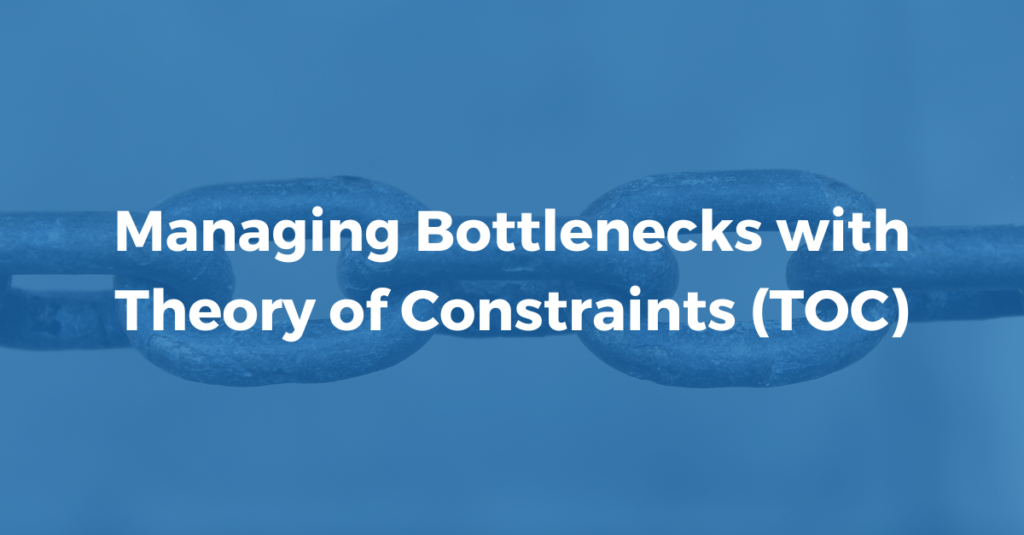 Introduction Theory of Constraints (TOC) originates from the 1984 book, The Goal by Eliyahu Goldratt. The Goal tells a fictional…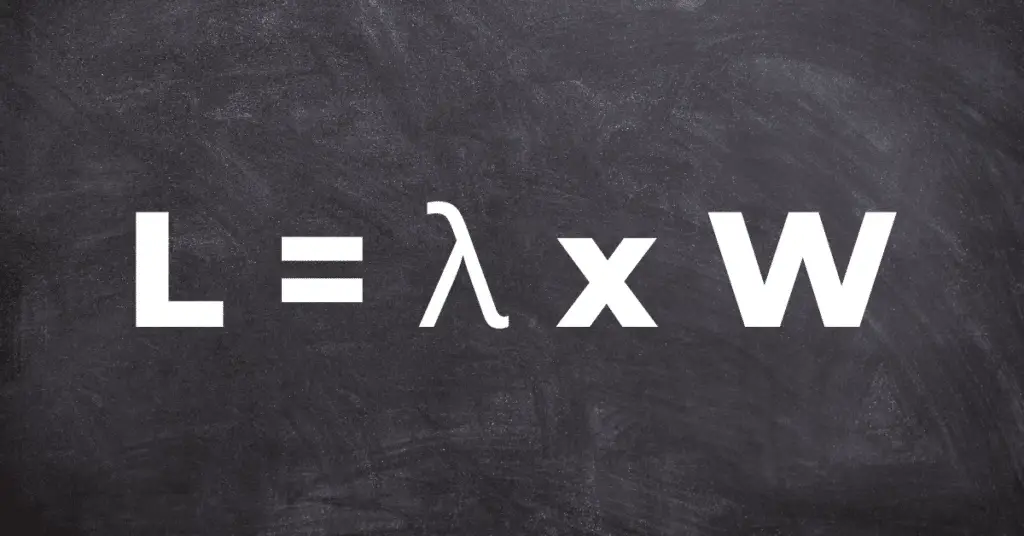 Introduction In this article, we look at the process of improving 'Flow' through the lens of a theorem known as…