Put your Projects and Project
Portfolio into motion with LYNX software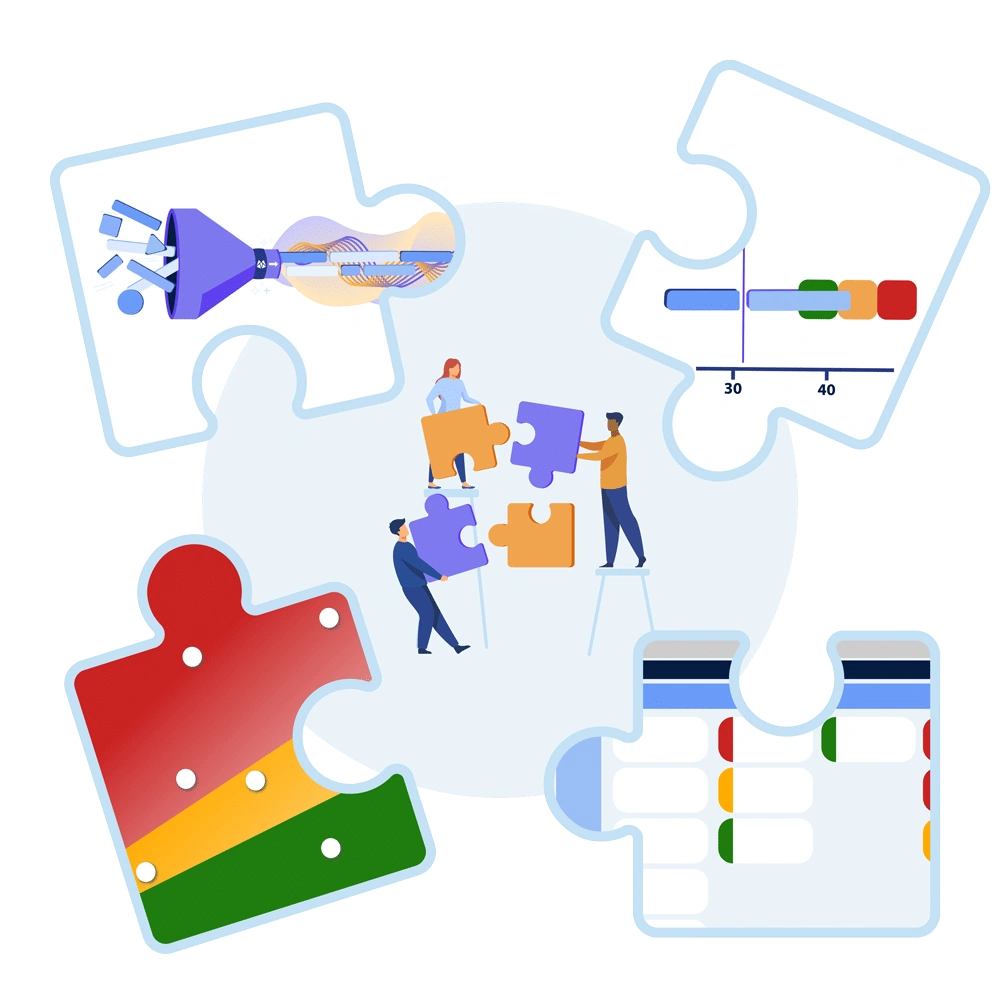 Finish

more
projects, faster.
Put your Project and Project
Portfolio into motion with LYNX.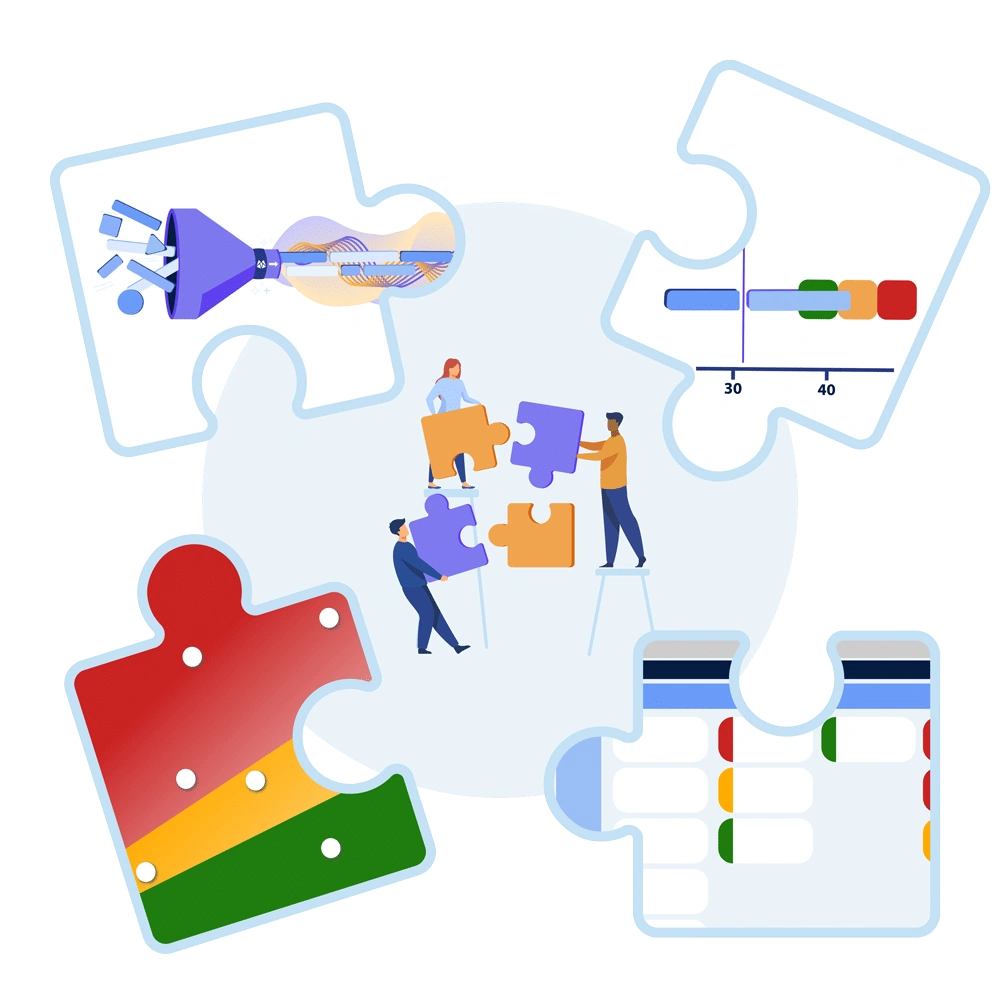 Project delays are an epidemic.
We're here to cure it.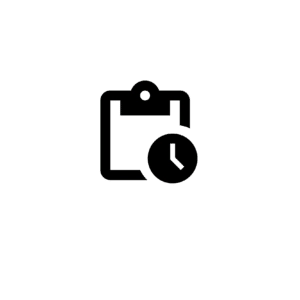 Reduction in project duration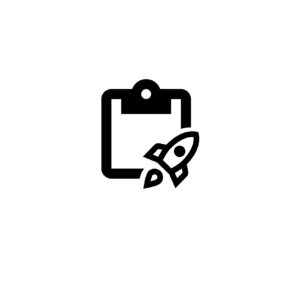 Projects delivered on time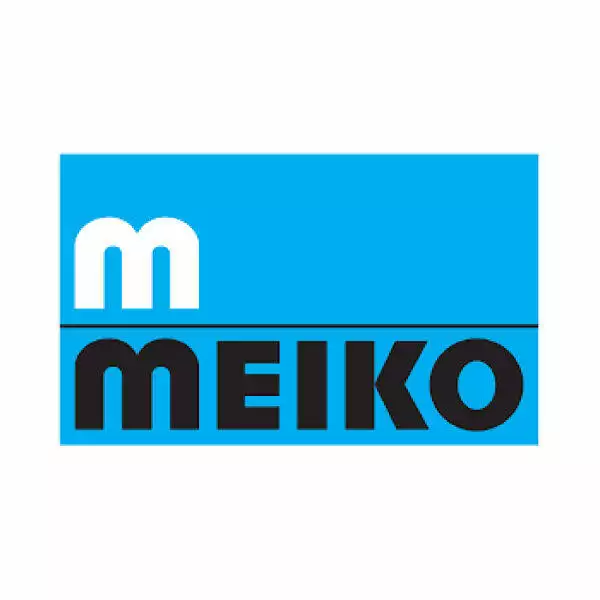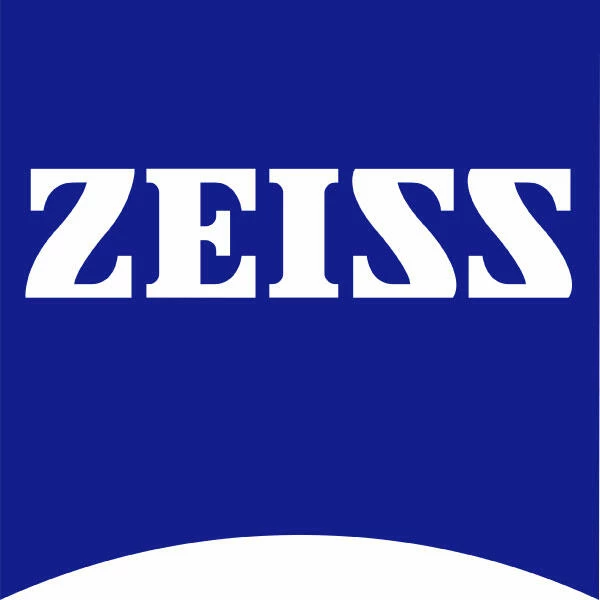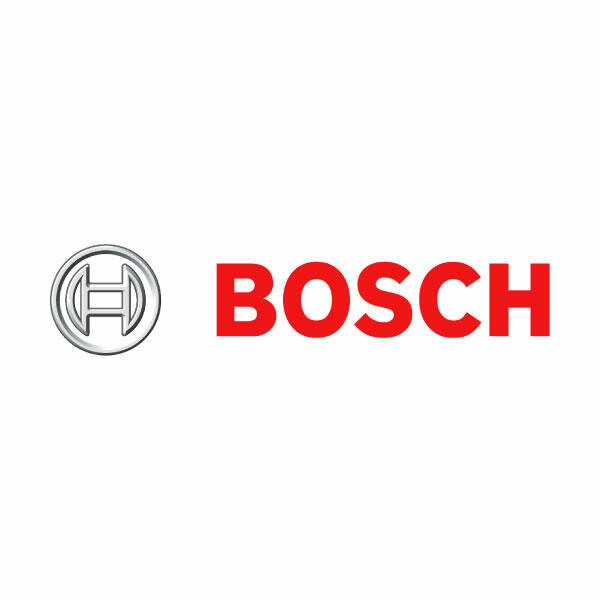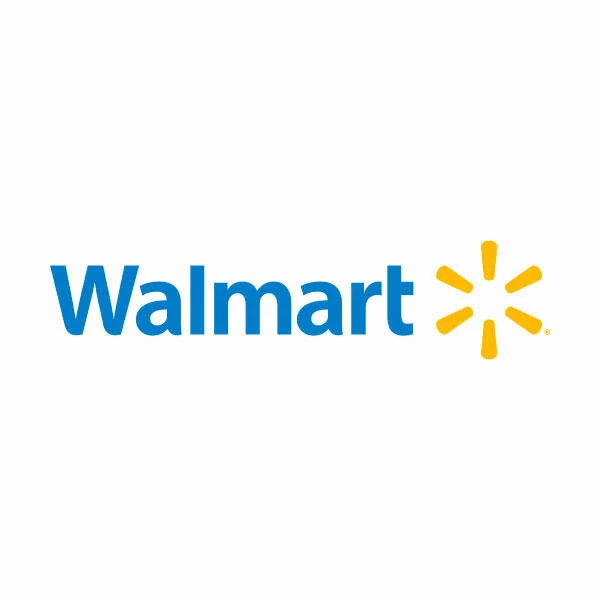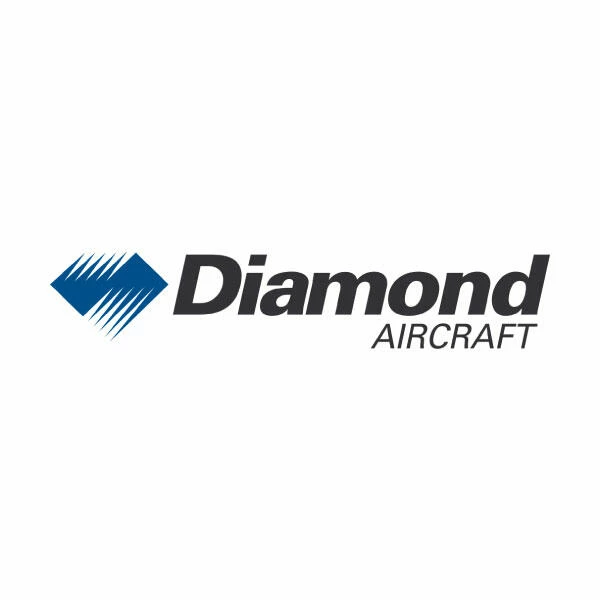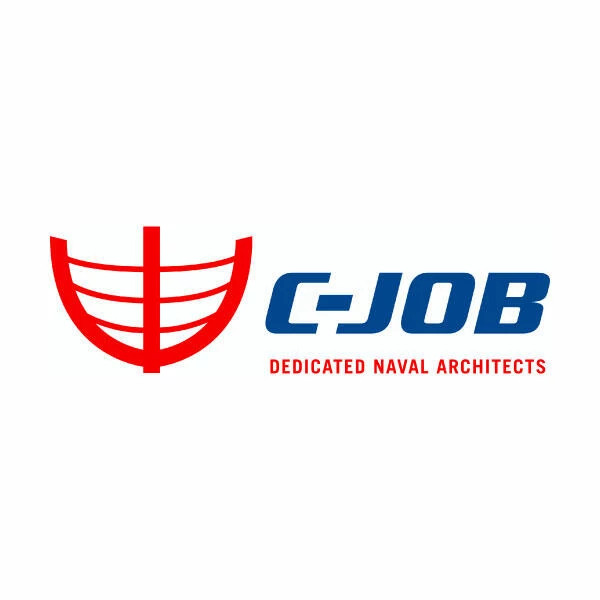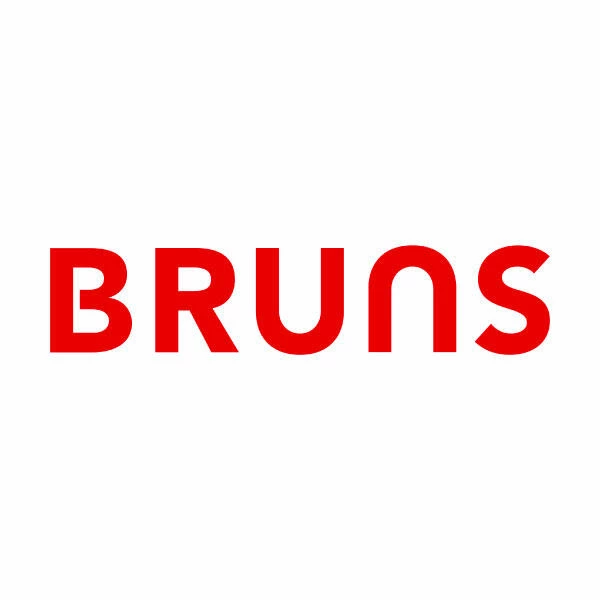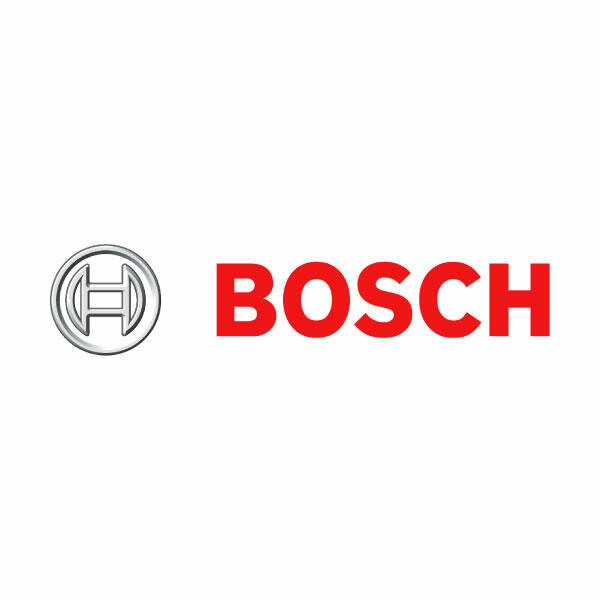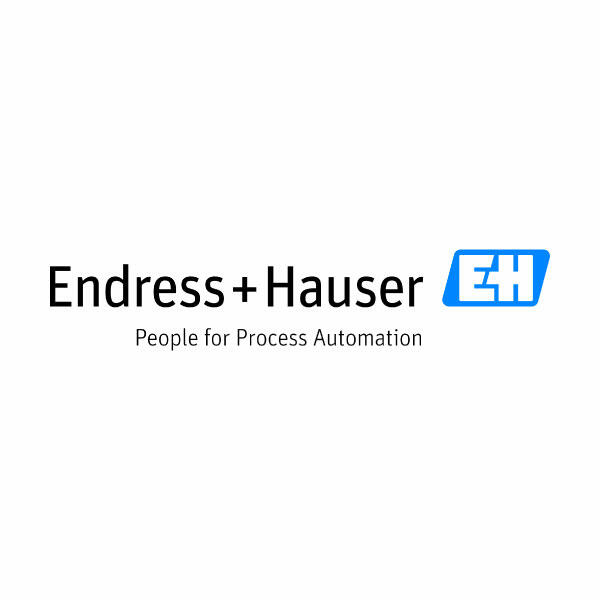 Learn how LYNX has helped our customers to manage projects better and improve 'Flow'

Dr. Peter Selders
Managing Director, 
Endress + Hauser
"This is more successful than anything we have ever wanted from this change process."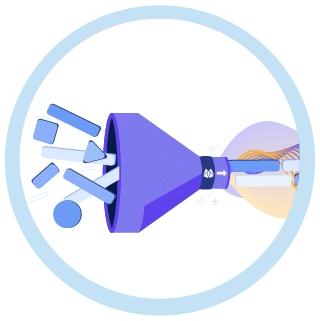 Scenario Wizard
Optimize your project portfolio by using the LYNX Scenario Wizard decision support for building your portfolio pipeline and staggering projects.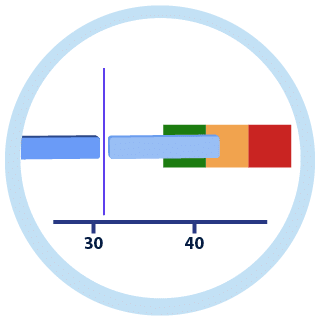 Project Management
Plan your projects with LYNX Critical Chain Project Management (CCPM) or other common project planning methods. Use the power, flexibility and depth of the built-in advanced Scheduling Engines.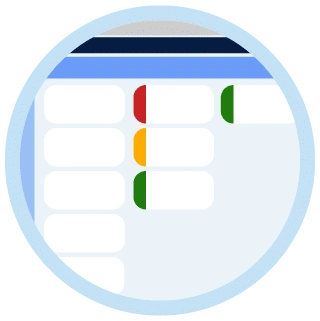 Task management with Kanban & Agile
Configure and optimize your (agile) workflows for teams & employees. Enable them to prioritize their work with integrated priority management across all levels of planning and execution.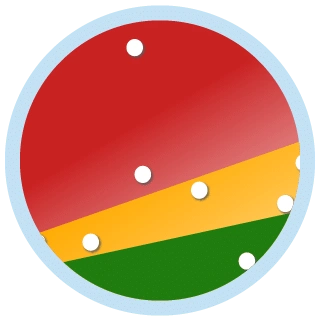 Multi-project portfolio management
Easily assess the performance and get a clear overview of all your projects to help you make better decisions sooner. Get a clear project pipeline, control the Work-In-Progress (WIP), and detect & manage resource conflicts.
Software that brings together the ideas and methods of
Critical Chain Project Management (CCPM), TOC, Agile, Scrum, Kanban and Lean Essential Flow
in one integrated solution