A-dato's LYNX & TameFlow solution will help you…
Get answers to your questions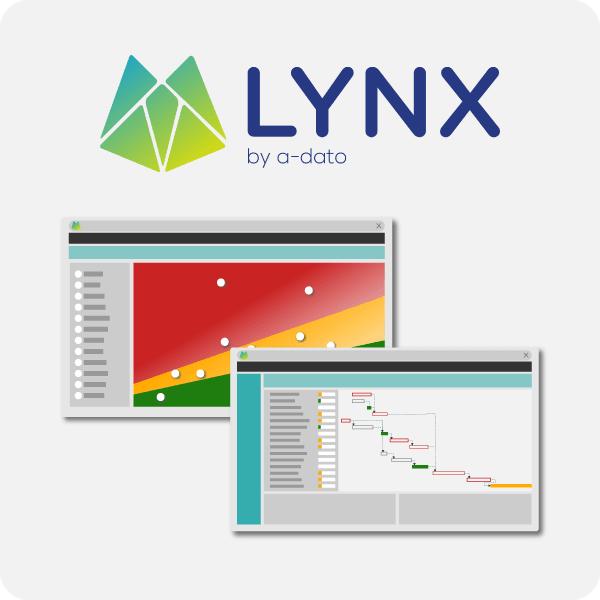 Lynx - the fastest web-based Critical Chain Project Management solution
Get your projects done with worldclass software for Critical Chain (Multi-) Project management or other methods.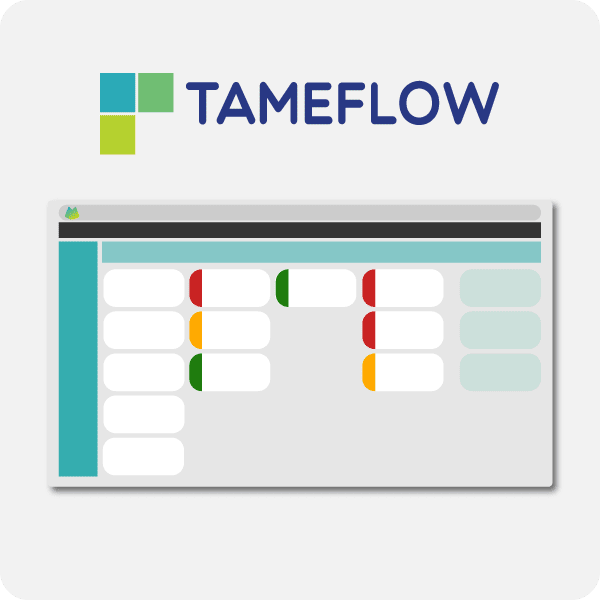 Integrate Agile and Kanban in your projects
Get the best of both worlds: Integrate your Agile, Scrum or Kanban Workflows as "Workpackages" into your overall project planning, by applying the TameFlow approach for Agile CCPM.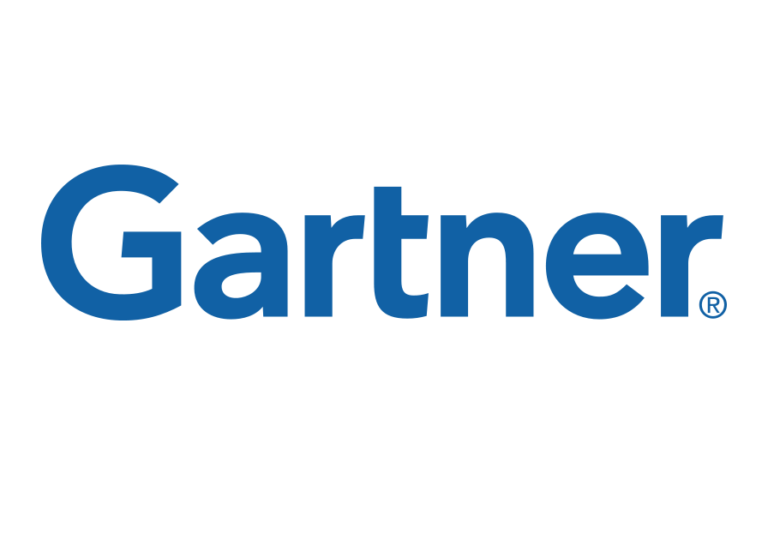 "Anyone who is working on projects and is concerned about on-time delivery should care about CCPM. Therefore, those who should care include CIO's, PMO leaders, portfolio managers, program managers and project managers." GARTNER
Critical Chain Project Management
Eliminate conflicting priorities across your projects and organisation. Have single operational priorities and synchronise everywhere. Create a better workplace for everyone, with more and timely results
Implementation of Critical Chain results in a stable and professional work environment, in which Task and Project managers are continuously supported with operational priorities for the synchronized execution of their projects and work.
The solution for all (multi-) project challenges
Get optimal results;  make projects flow, optimize resource usage, control costs, get instant feedback, get detailed reporting and be prepared for the future.
For more information or support, contact A-dato