Flow for the Project Portfolio
Address portfolio management challenges with LYNX
Take Better Decisions Sooner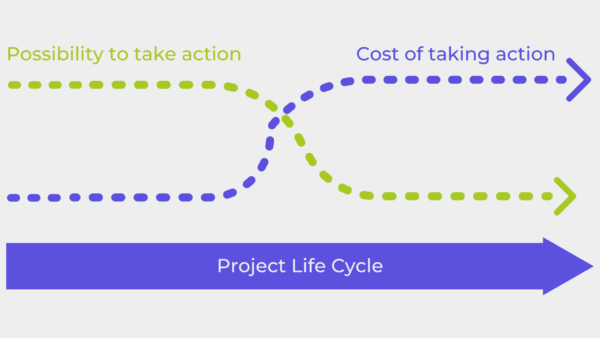 We understand the challenges portfolio managers face. LYNX contains an assortment of tools to help you make the right decisions at the right time.

Project Funnel
Prioritization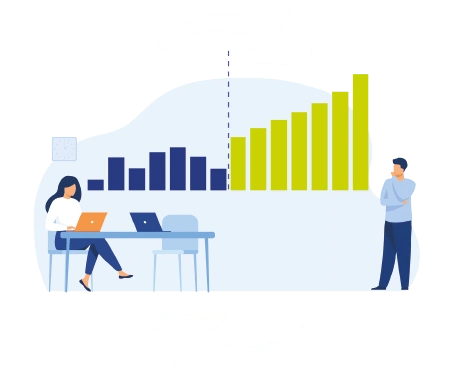 Continously get an insight into what is disrupting your portfolio flow.
LYNX helps you identify your portfolio bottleneck so you can focus your improvement effort to where it really make a difference.
Get insights in your cause of delay so your organization can manage them swiftly.