Always have an answer to "what's next?"
Last May, A-dato launched the LYNX X mobile app for Android (6.0 and higher). This business app is the mobile extension of the LYNX Project and Portfolio Management business application for managing project portfolios and solving the problem of conflicting priorities across your projects and organisation.
By using this app, you can manage and update all (your) tasks in one place, whether you are for example a Product owner, Team Member or Manager, Project Manager, Task Manager or Resource Manager.
Tasks are presented in clear and prioritized sequence, considering important deadlines and due dates. Easy task filters allow you to see what coming up and what's next!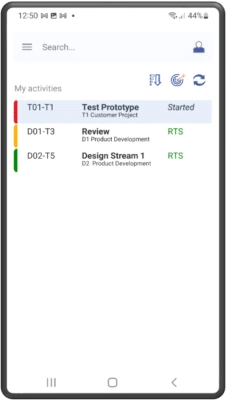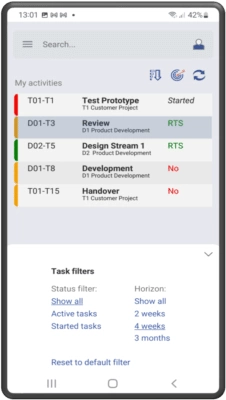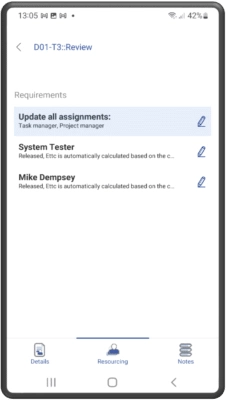 About LYNX for Project and Portfolio Management
LYNX for Project and Portfolio management software represent a different approach bringing flow and tangible improvements to planning and running Projects and Project Portfolios.
It enables you to optimize program and project portfolios, balance capacity against demand, prioritize work, focus your resources, and empower teams to deliver.
The LYNX X mobile app for Android keeps everything and everyone up-to-date with the latest information about progress and through easy sharing of documents, comments and issues.  It helps teams and colleagues to collaborate, synchronize and to decide better what to work on and what to do next!
Do you want to try this mobile app? Check out the Google Play Store and install LYNX X for free!