Here at A-dato, we are working hard to make our documentation more interactive and user-friendly. In the meantime please refer to the documentation that is already available.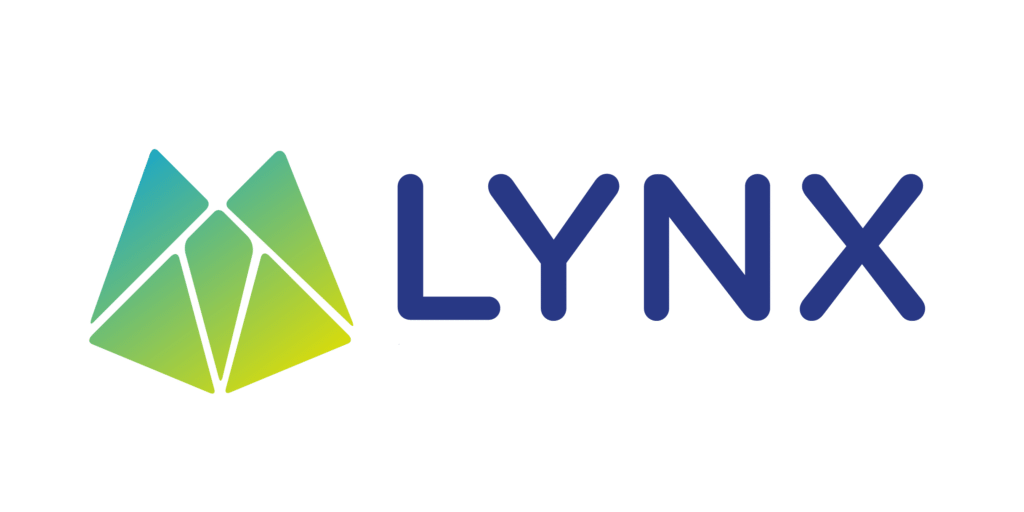 Get started with LYNX and CCPM fast and easy!
Get started with LYNX for CCPM in 30 minutes (English)
Schnellstart zu LYNX in 30 Minuten (Deutsch)
LYNX Configuration and Set-up
The following topics are covered:
Calendar set-up, understanding availability, workload, time and duration
Configuration of (Virtual)Skills and Resources
Working together: sharing, roles and inviting other members to projects and tasks
LYNX for Project Managers
Adding buffer(s) and CCPM Behavior
Control tasks and progress for your Project
(Multi-)Project Progress Tracking
Rescheduling options for ongoing projects
Import a Project
LYNX for Portfolio Managers
LYNX Release Wizard – Understanding Staggering and Resource Buffering
LYNX Pipeline Mode for Pipeline and Resource planning
LYNX Reporting
LYNX for Resource Management
LYNX Resource Mgmt with Skill-Resource-Property Profiles
LYNX TameFlow Introduction Workpackage & Taskboard Management
LYNX TameFlow Standard Configurations
LYNX TameFlow Added Value Configurations – Introduction
LYNX TameFlow Integration with JIRA – Introduction
LYNX TameFlow FAQ – Hints & Tips
LYNX FAQ and HINTS
This sections contains Frequently Asked Questions (FAQ) and several general hints.
LYNX General Project Management 2.0
LYNX Load-Factor Project Management and Scheduling
Preview and download all Tutorials and Documentation.
If you downloaded LYNX for an evaluation or Free Trial, usage of LYNX and related content, including all help-documentation is also subject to our General Terms and Conditions as described in our Master Services Agreement.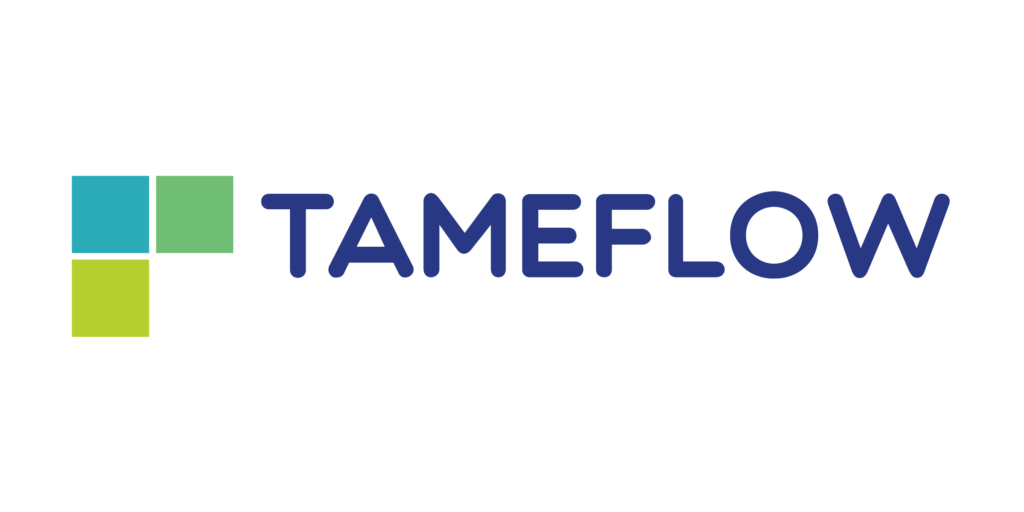 Did not find what you were looking for?
Please contact us at support@a-dato.com or fill in the form below.